Culinary Canvas Series to Bring Together Culinary and Arts Community for a Unique Experience
Passion8 Executive Chef and Owner Luca Annunziata, local artist Alexandra Loesser and Friendship Gardens, CLTure and C3 Lab are teaming up to launch the first ever Culinary Canvas Series dinner event on September 30, 2015 at C3 Lab. The collaborative dinner event series brings together the culinary and arts community for a truly creative visual and edible experience.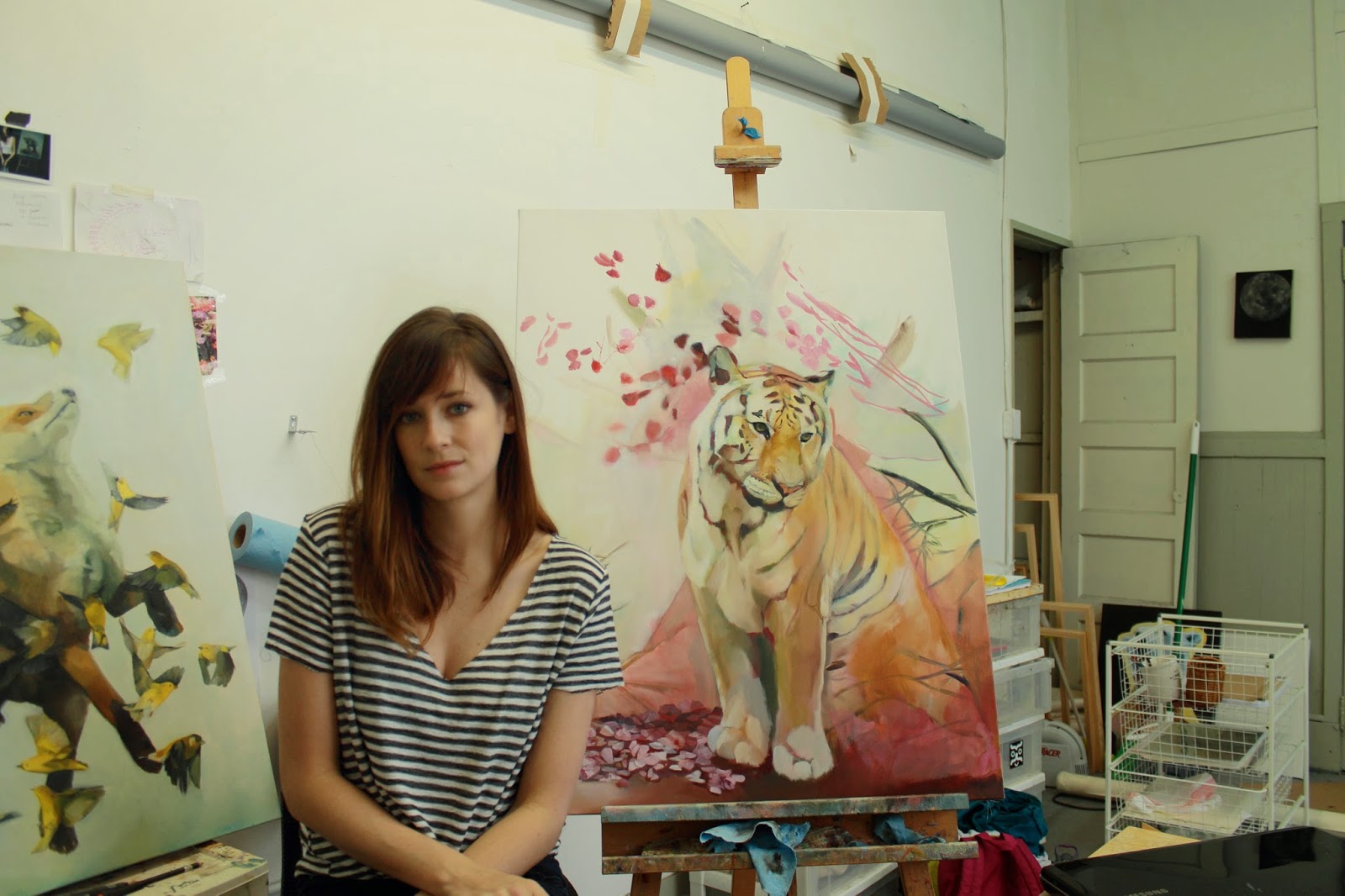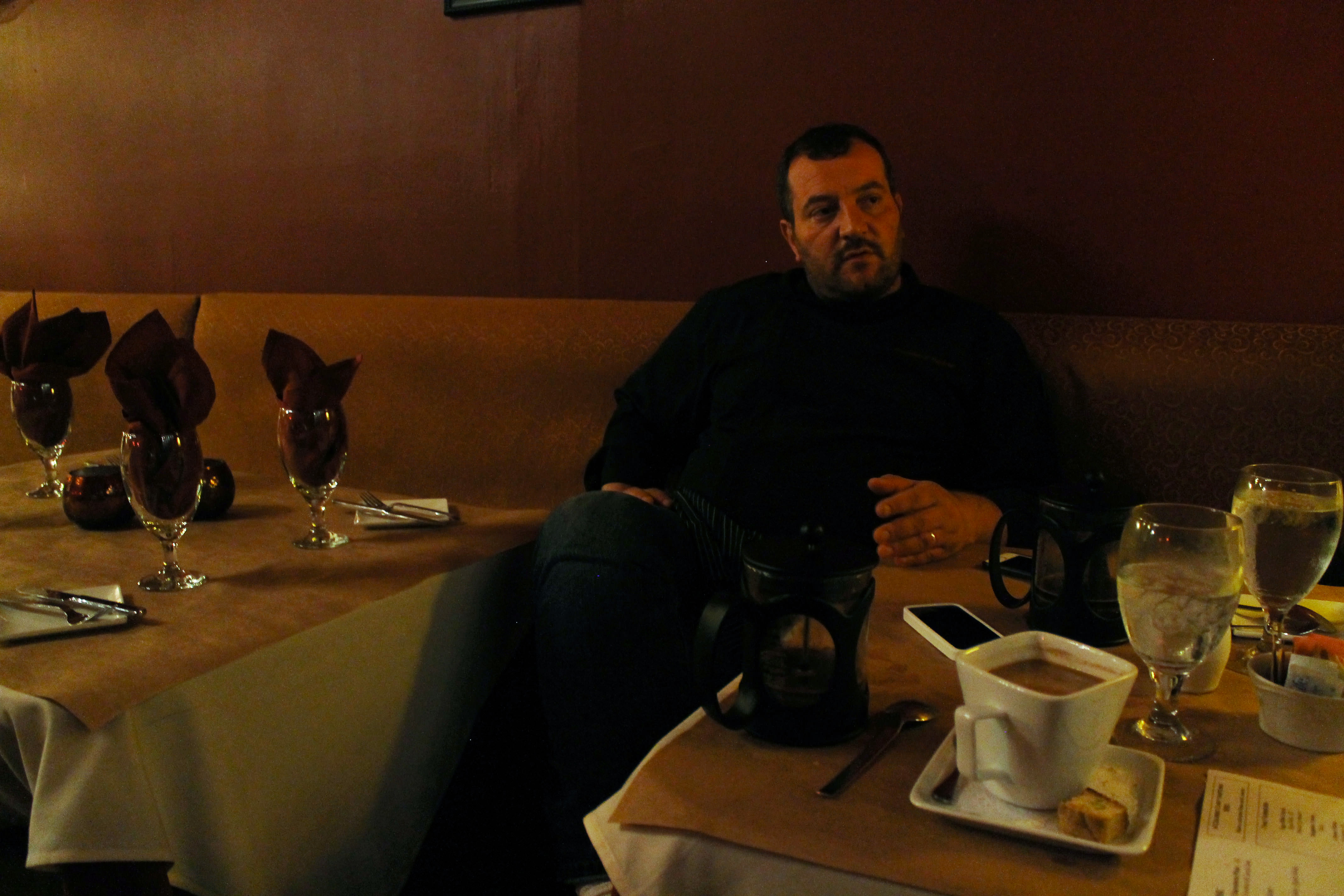 The evening will pair Chef Luca Annunziata of Passion8 and local Charlotte artist Alexandra Loesser to connect elements of art and cuisine with the theme "Into The Wild." Attendees will experience a five course meal with hand crafted cocktails provided by TOPO Organic Spirits and craft beer by Triple C Brewing in a gallery atmosphere with stimulating live art and curated music.The purpose of the event is to help raise awareness and funds for Friendship Gardens while providing a creative platform for the local culinary and visual arts community
The palate pleasing adventure will take place September 30th at C3 Lab, a collaborative co-working creative space located at 2525 Distribution St. Charlotte, NC 28203 in South End.
Menu:
Stuzzichini on the Table
Salami
Chicken Liver Pate
Black Eyed Pea Hummus
House Made Crackers & Jam
Pork Belly
Miso Spaghetti Squash, Peanut Emulsion, Pickled Vegetables
Surf & Turf
Crudo with Swiss Chard Kimchi, Sweet Breads, Parmigiana Style Tomato Jam, Ricotta Salata, EVOO Vincotto
Red Beet Ravioli
Stuffed with Cheek Meat, Butternut Squash Farmstead Fondue, Krispy Kale
Sweet Potato Panna Cotta
* Ride with Yellow Cab using the new app YC Mobile and receive $20 off your ride using promo code "CCS"*
*Limited seats available.
*3 complimentary beverages provided by TOPO Organic Spirits and Triple C Brewing*